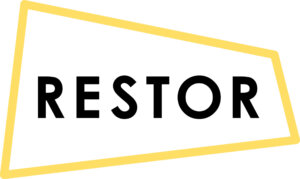 Founded by Crowther Lab, Restor is a science-based open data platform to support and connect the global restoration movement.
Are you restoring or protecting land? Visit Restor.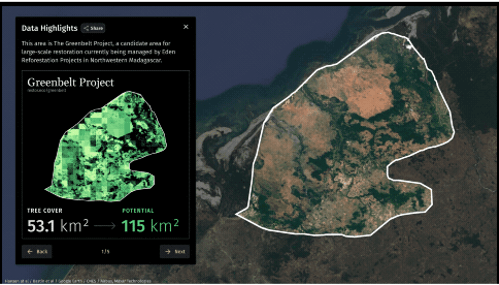 A mapping platform to share ecological information
In 2021, we launched Restor to bring transparency and connectivity to the global biodiversity movement. We have connected over 50,000 locations where someone is farming, conserving or restoring nature around the world to promote biodiversity. Restor is an ever-growing global network. With this tool, we can all engage in the global biodiversity movement!

Science based
Latest scientific data and models that improve over time with ground data

Open access
Easy access to ecological information and summaries

Ecological insights
Zoom into the site level, Restor shows current and potential tree cover, which species of flora could exist, how much potential carbon could be stored + so much more


Share information
Share ecological information with partners, other restoration organizations, and the public to accelerate learning and progress.

Are you restoring or protecting land?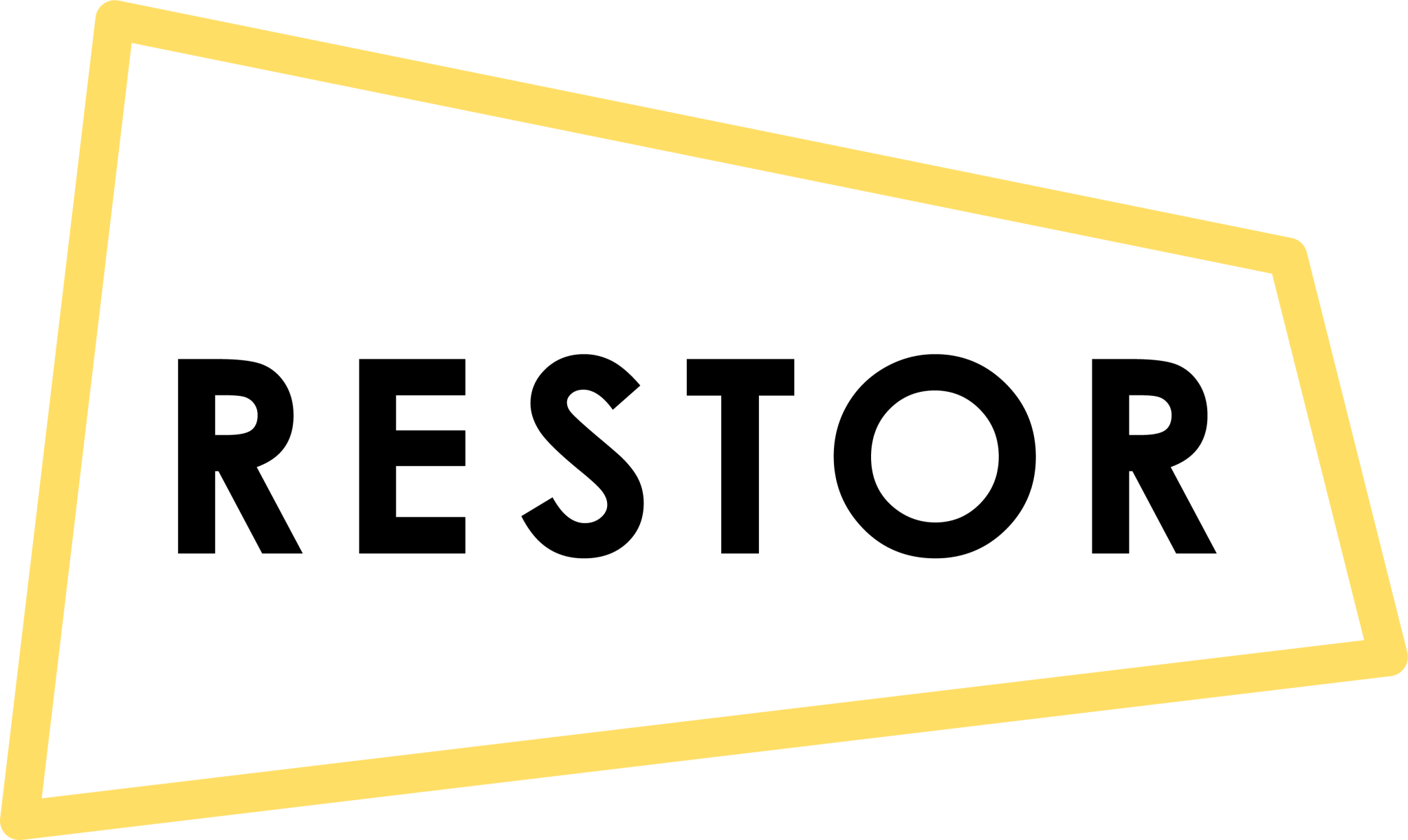 Key Scientific Collaborators
TreeDivNet
TRY
GFBI
Nut-Net
Grassland diversity experimental community
International Wildfire Networks
Elevated CO2 experimental network