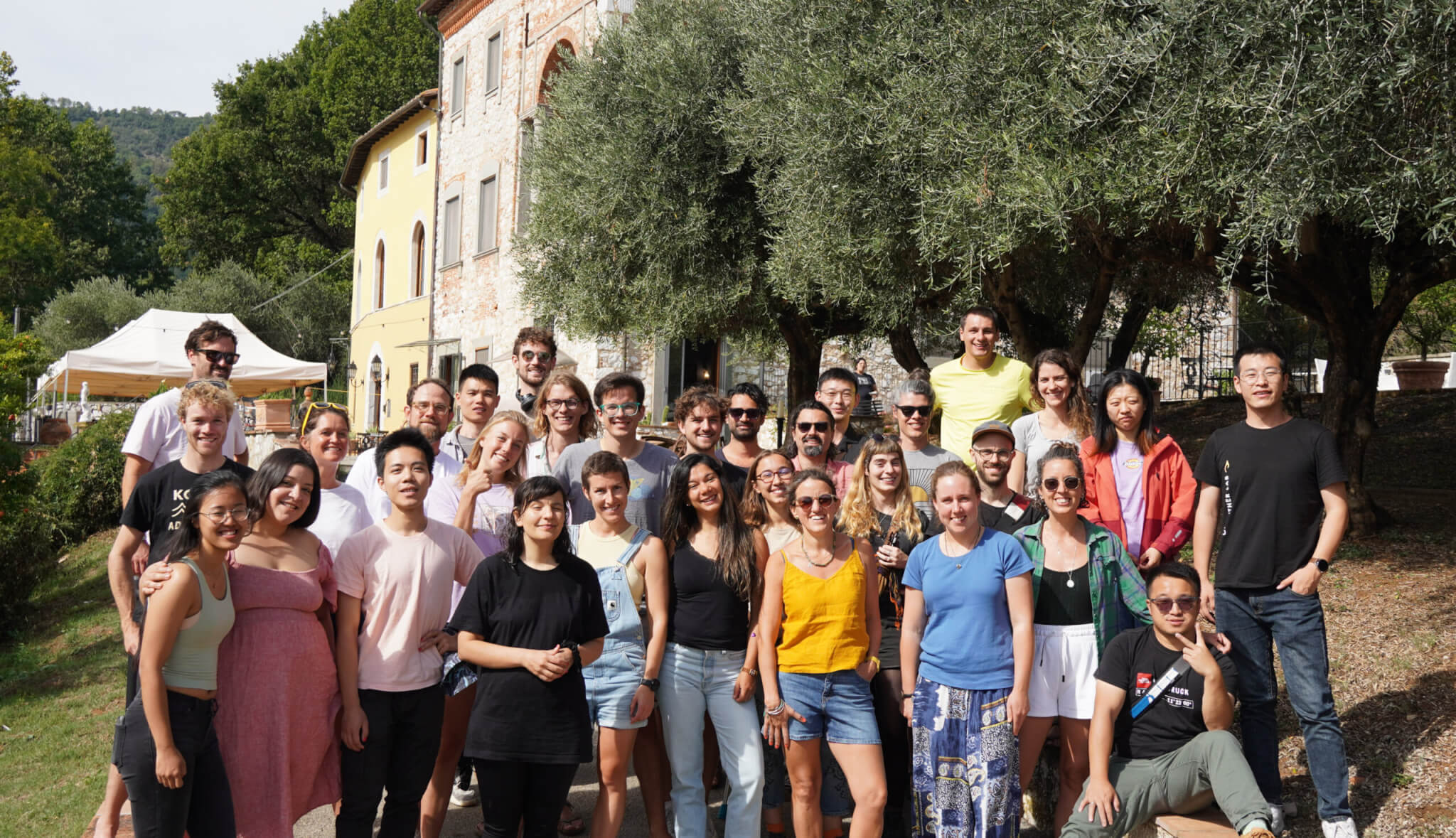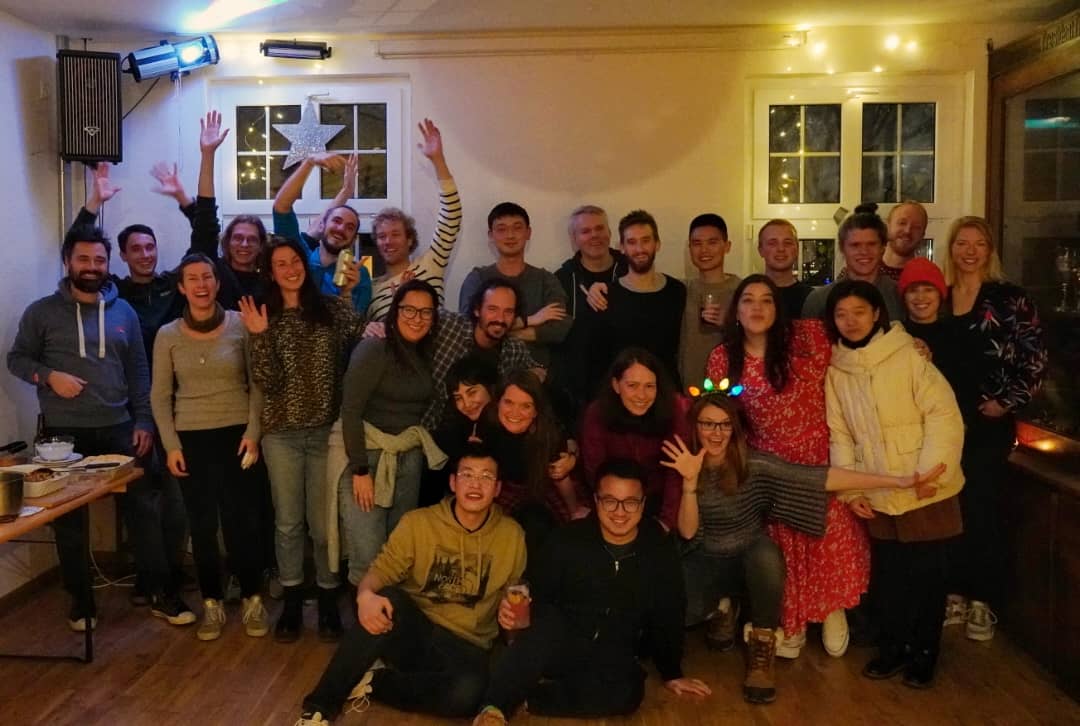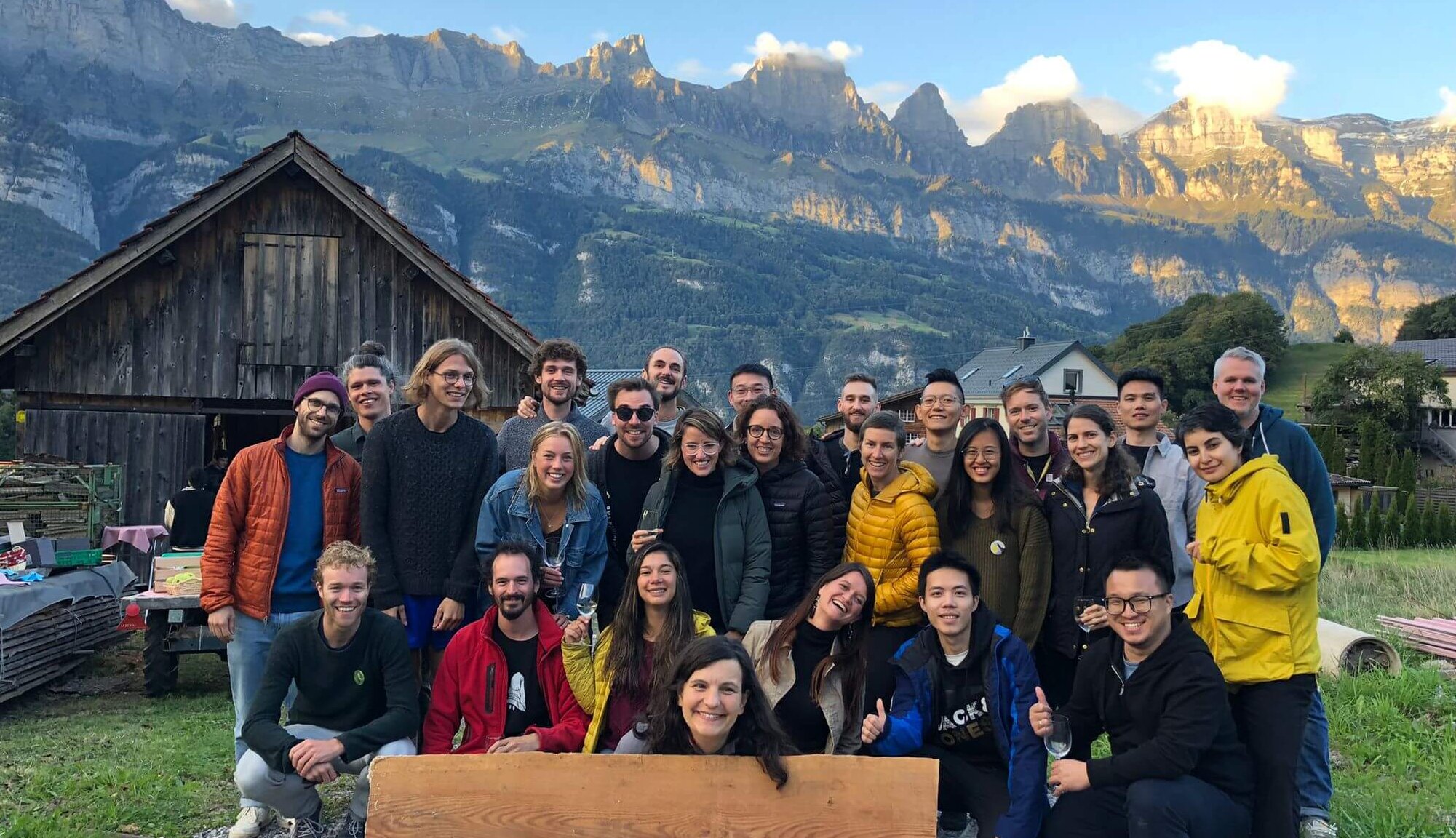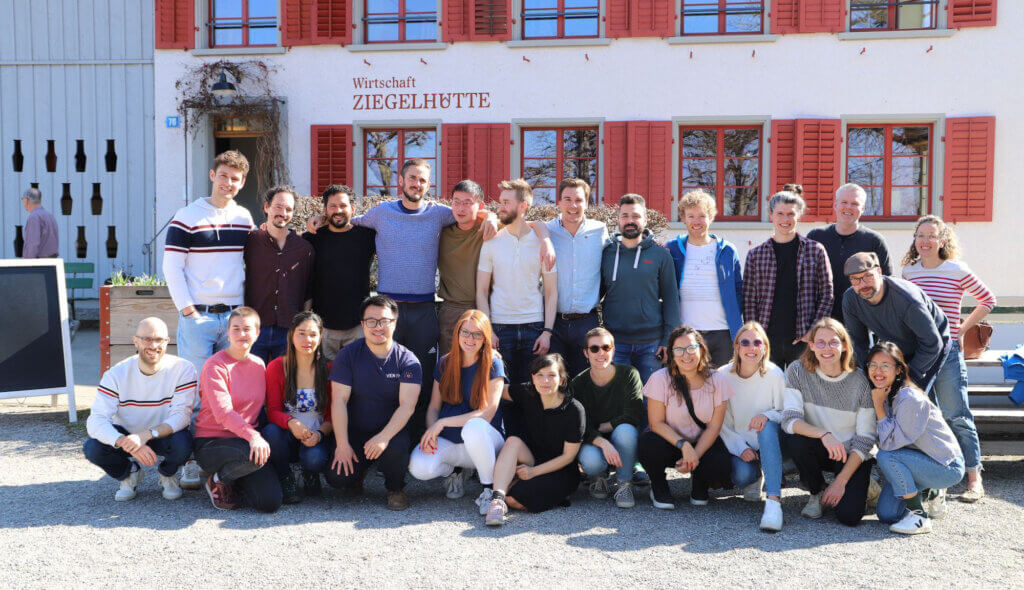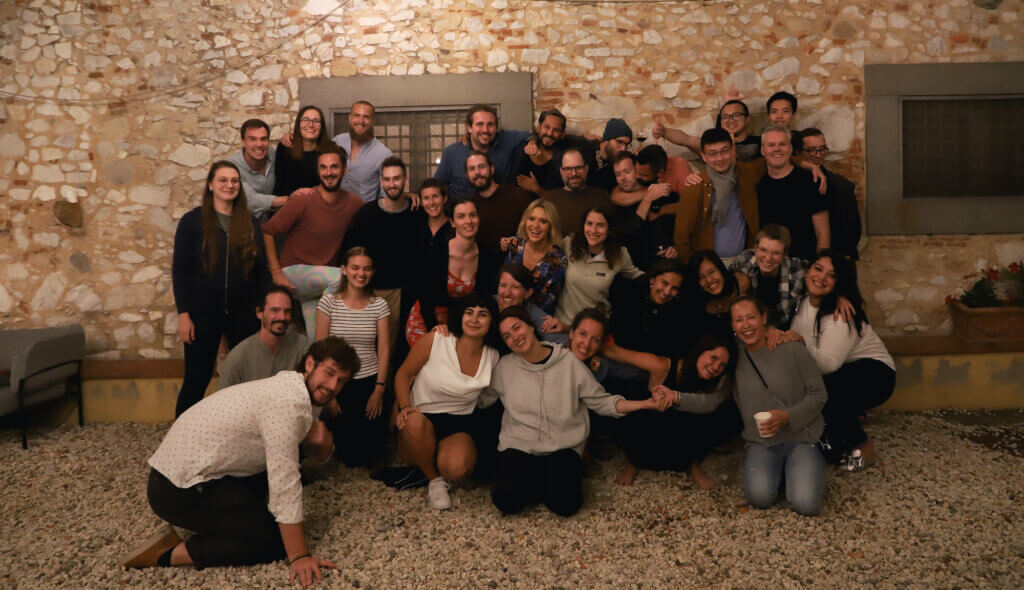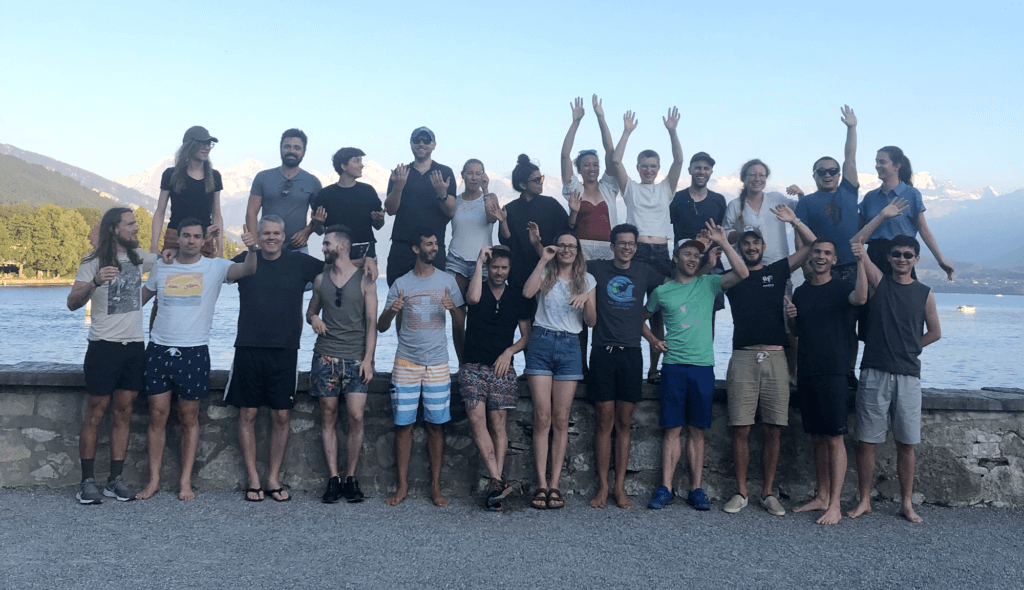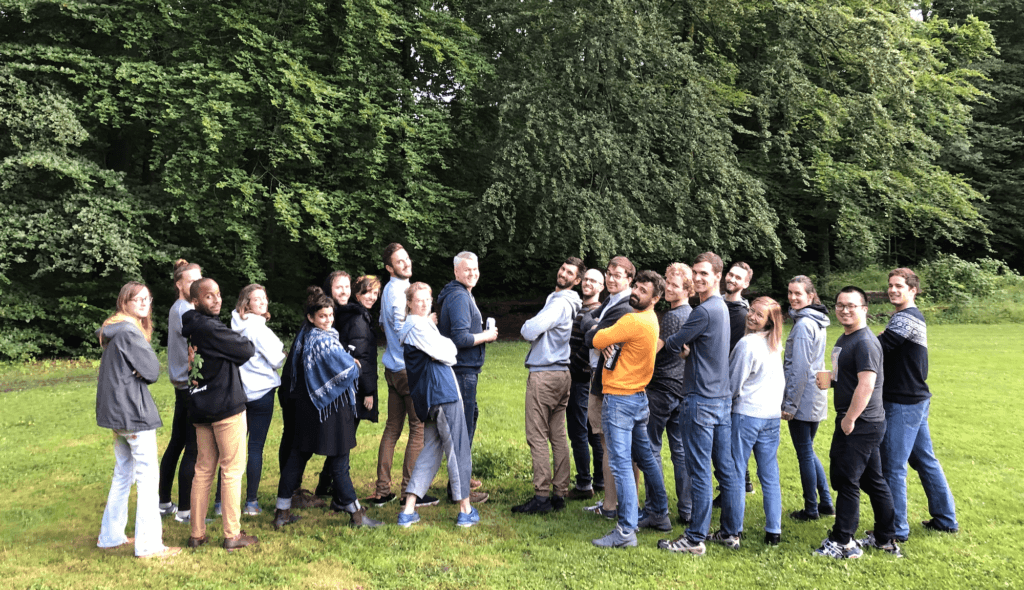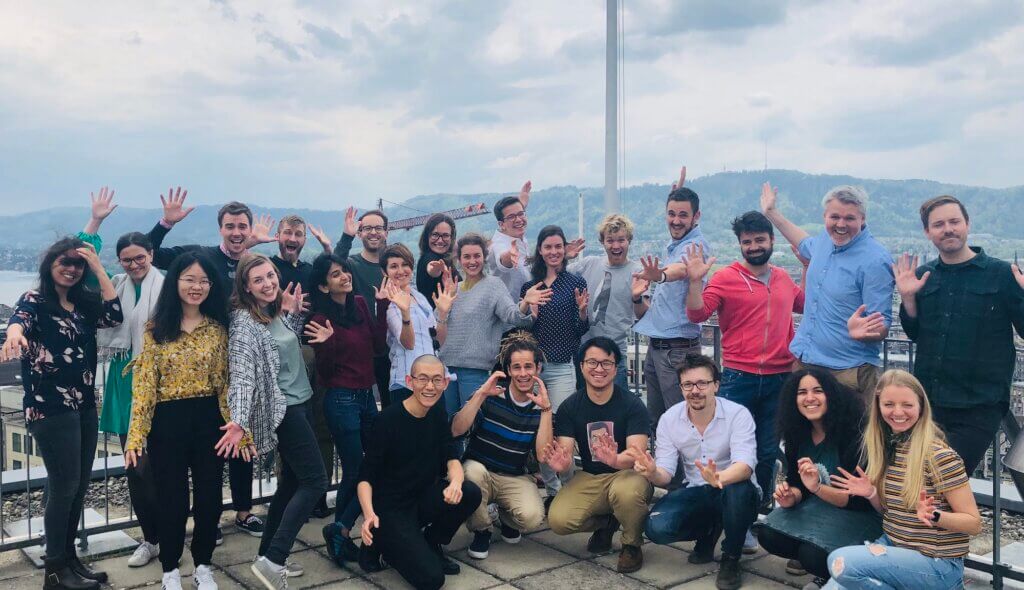 Crowther Lab studies global ecosystems, generating knowledge to protect biodiversity and address climate change.
We are an interdisciplinary team of scientists studying ecosystems at a global scale to understand the relationships between biodiversity and climate change. Our work is helping create the scientific foundation for ecosystem restoration, informing and empowering people to protect and restore Earth's biodiversity to fight climate change and improve human well-being.

Prof. Thomas Crowther appointed chair of the advisory board for the UN Decade on Ecosystem Restoration
Partners, Collaborators & Friends of Crowther Lab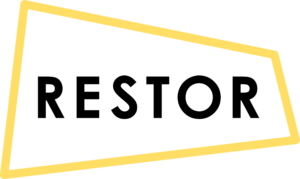 Restor
Bringing transparency, connectivity, and ecological insights to restoration efforts around the world. Founded by Crowther Lab, Restor is a science-based open data platform to support and connect the global restoration movement.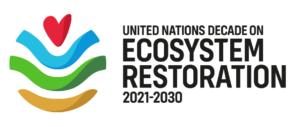 UN Decade on Ecosystem Restoration
Focused on preventing, halting, and reversing the degradation of ecosystems world-wide. As chair of the advisory council, Crowther Lab is helping scale up global ecosystem restoration.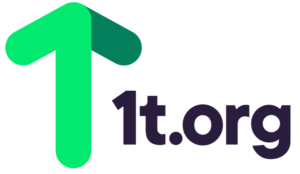 1t.org
Mobilising, connecting, and empowering the global reforestation community to conserve, restore, and grow one trillion trees by 2030. Crowther Lab serves as scientific advisor to this movement launched by the World Economic Forum in support of the UN Decade on Ecosystem Restoration.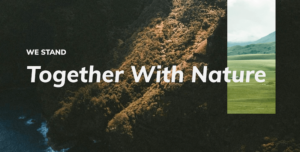 Together With Nature
Providing a framework for responsibly tackling the climate crisis, restoring biodiversity, and benefiting human well-being. Together With Nature is a global coalition of leaders in science, conservation, restoration, development, and sustainability convened by Crowther Lab.

DOB Ecology
Working towards a healthy planet where ecosystems and people thrive. Crowther Lab benefits from DOB Ecology's support of partners working to protect and restore threatened ecosystems and (re)build the conditions for resilient livelihoods of local communities.