Crowther Lab studies global ecosystems, generating knowledge to protect biodiversity and address climate change.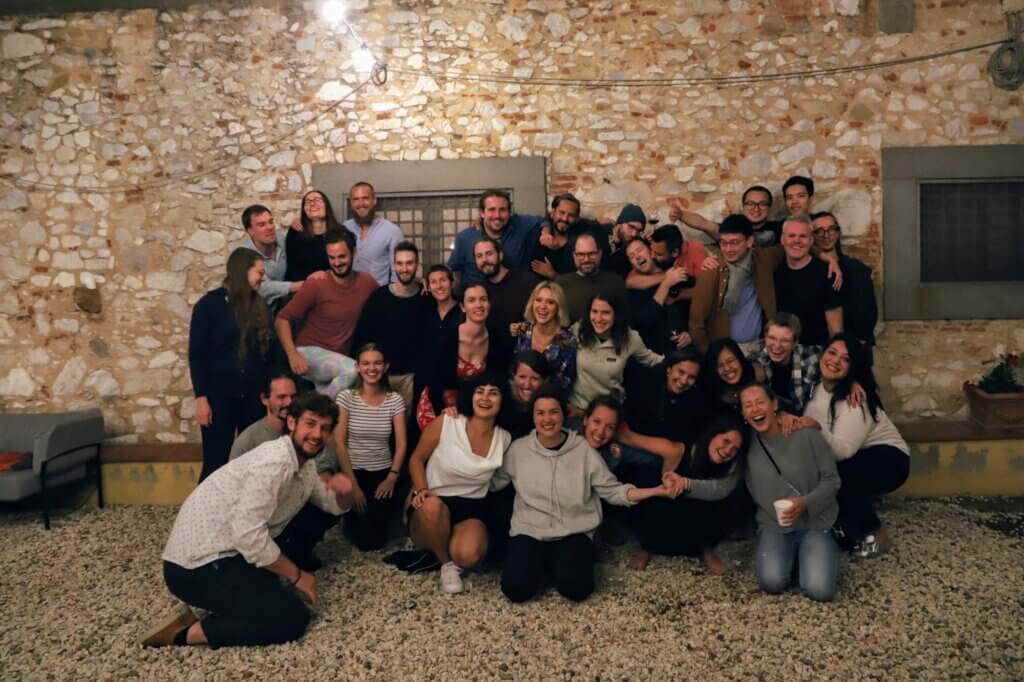 Using ecosystem science to address biodiversity loss and climate change
Conserve nature. Protect nature. Restore nature. We help generate a better understanding of Earth's ecology and aim to inspire responsible ecosystem restoration. At Crowther Lab, our team believes that conserving, protecting and restoring nature can help fight climate change and enhance human health and wellbeing.

Tom Crowther and Lucy Mulenkei appointed co-chairs of the advisory board for UN Decade on Ecosystem Restoration
Key Partners and Projects of Crowther Lab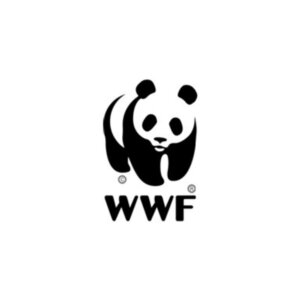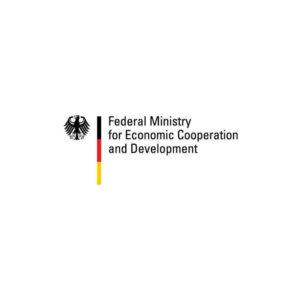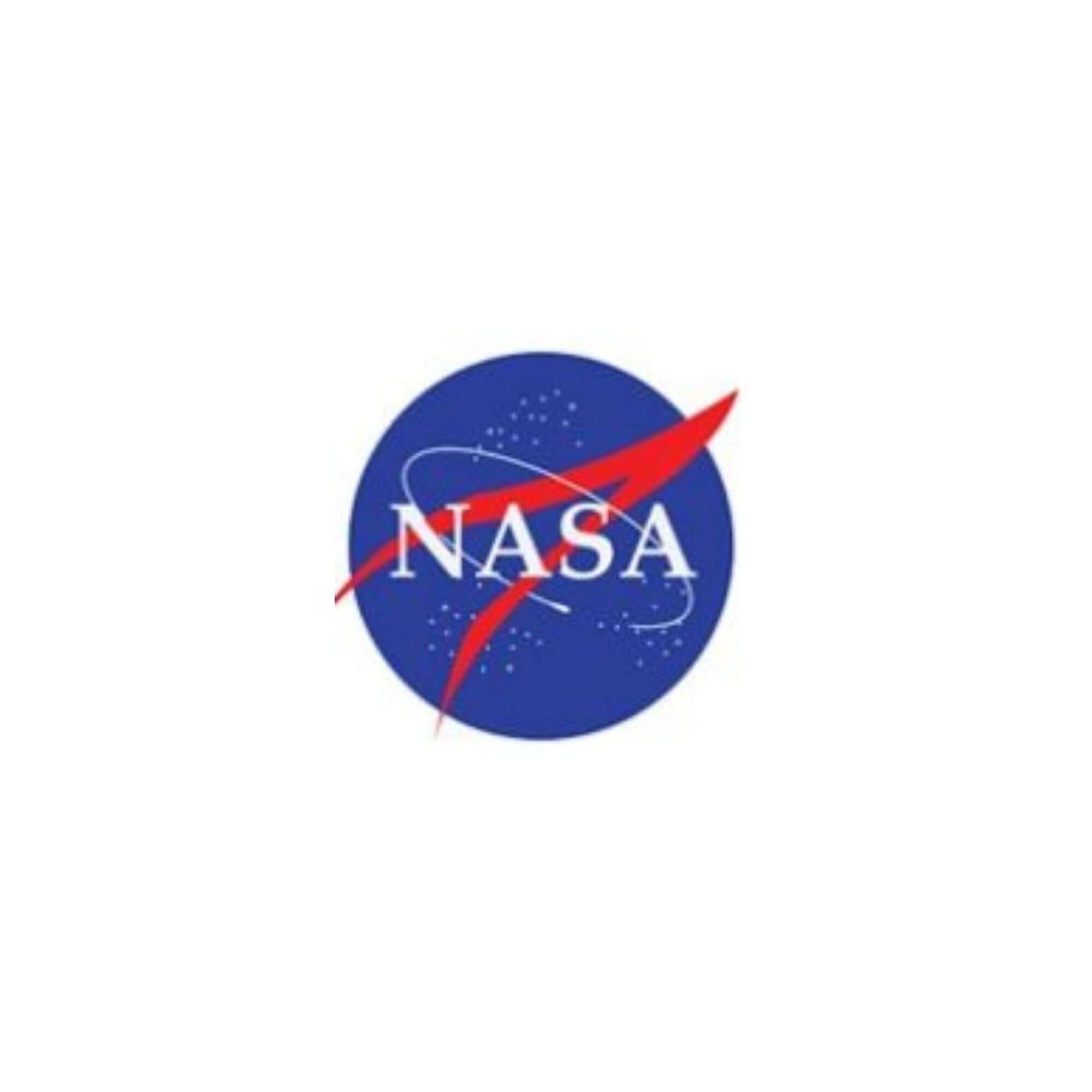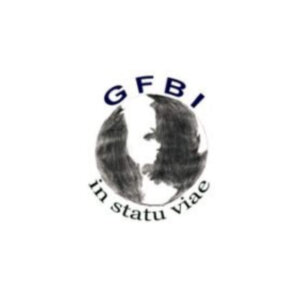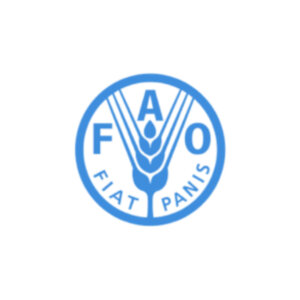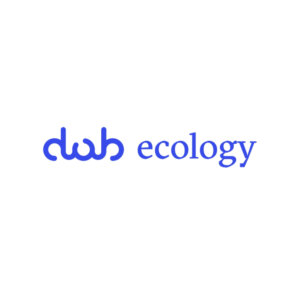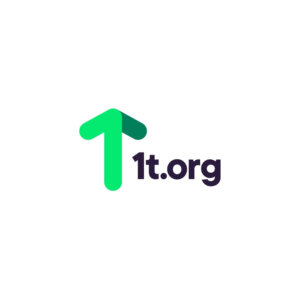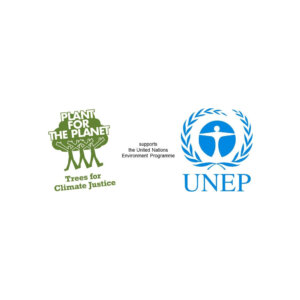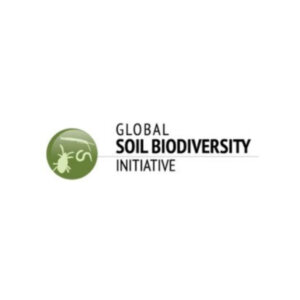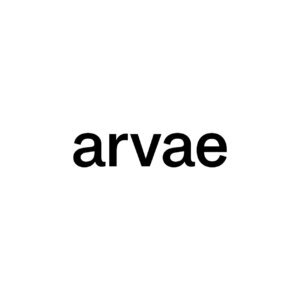 Crowther Lab in the News and Latest Publications